42,000 square feet, and over a century of character.
A one hundred year old building in Edmonton's warehouse district, the Mercer Warehouse is home to many of the city's brightest minds and builders. Behind our walls you'll find the city's finest coffee and cocktails, converse with inspiring creators, and get lost in the maze of great people and organizations.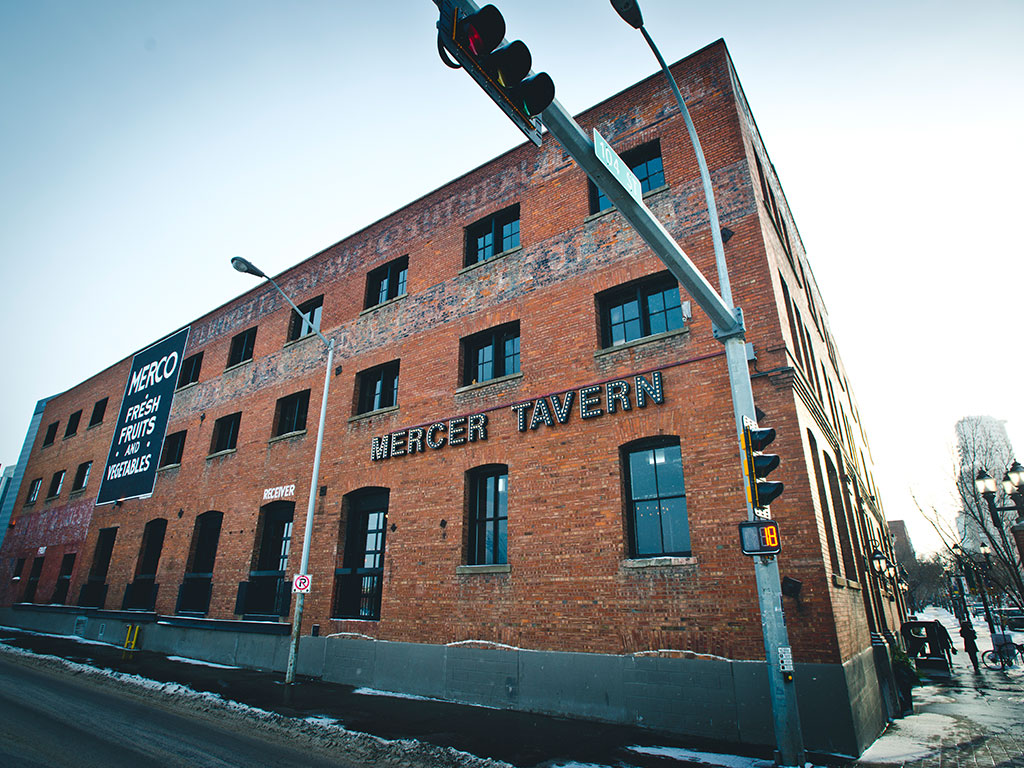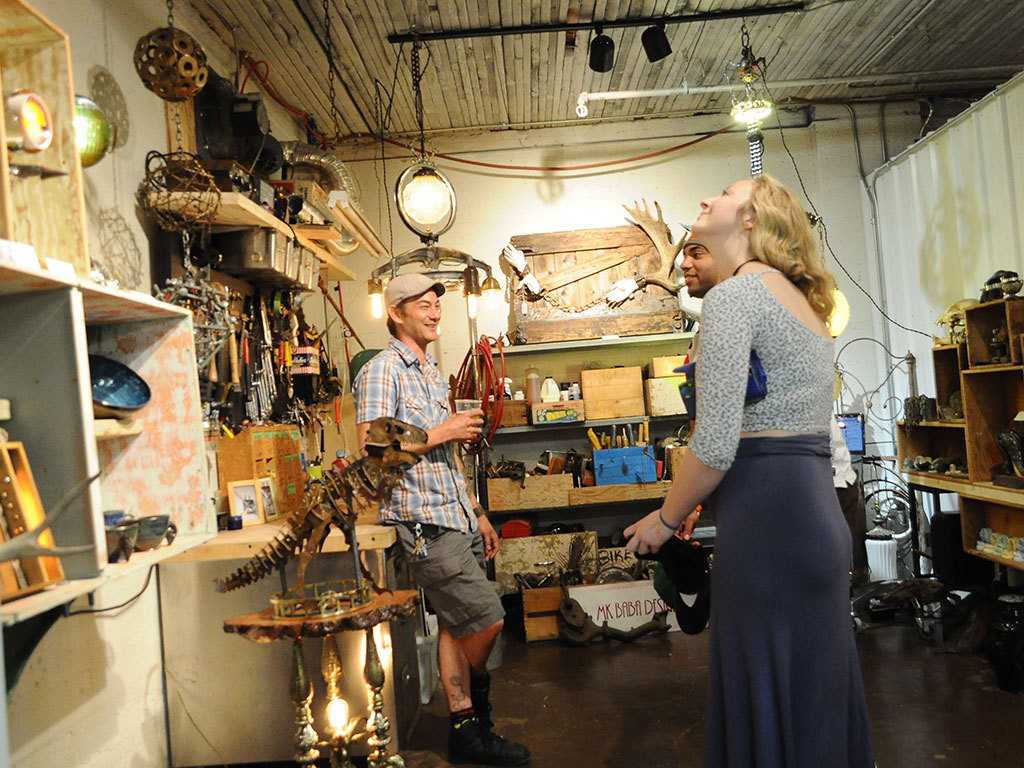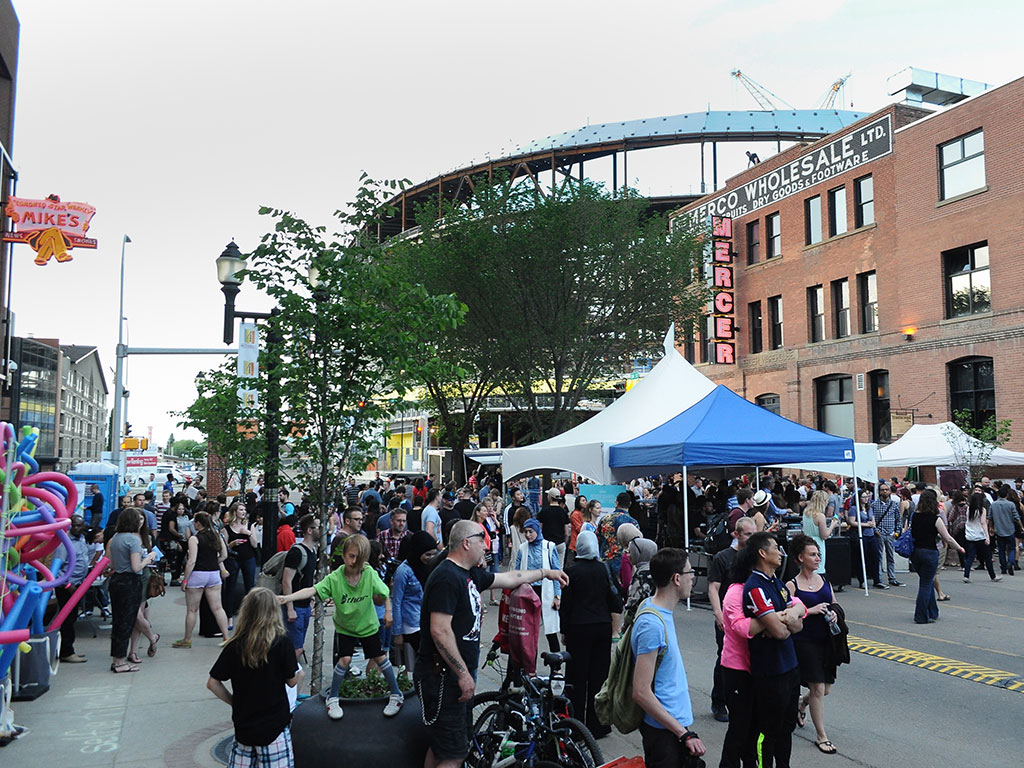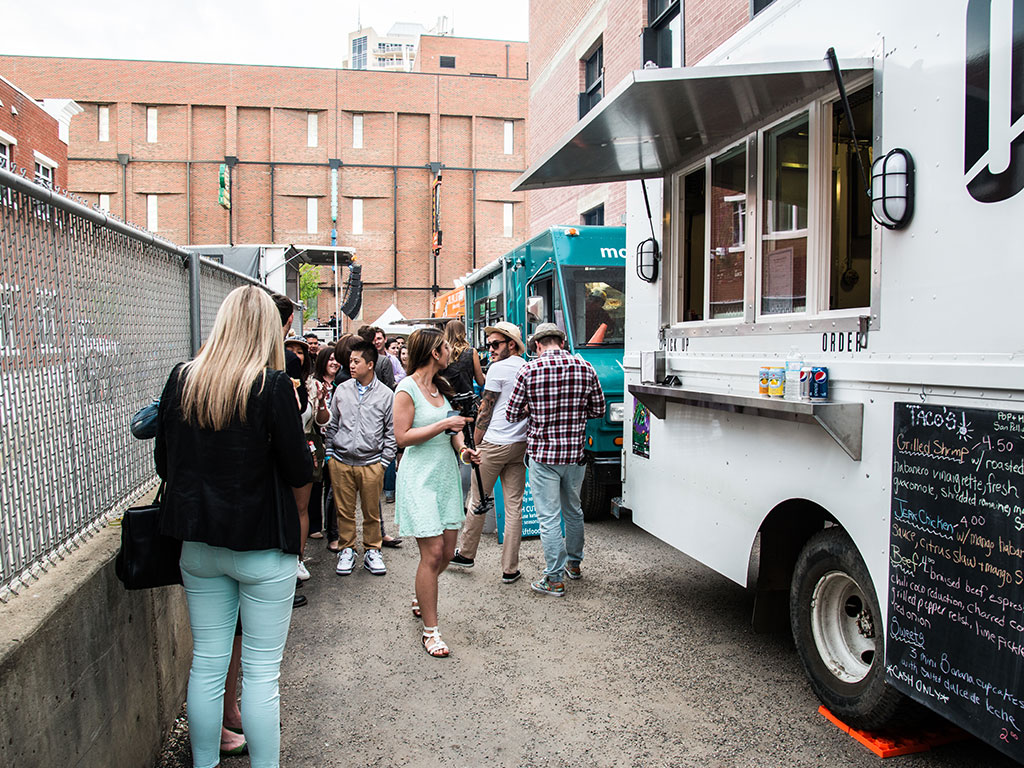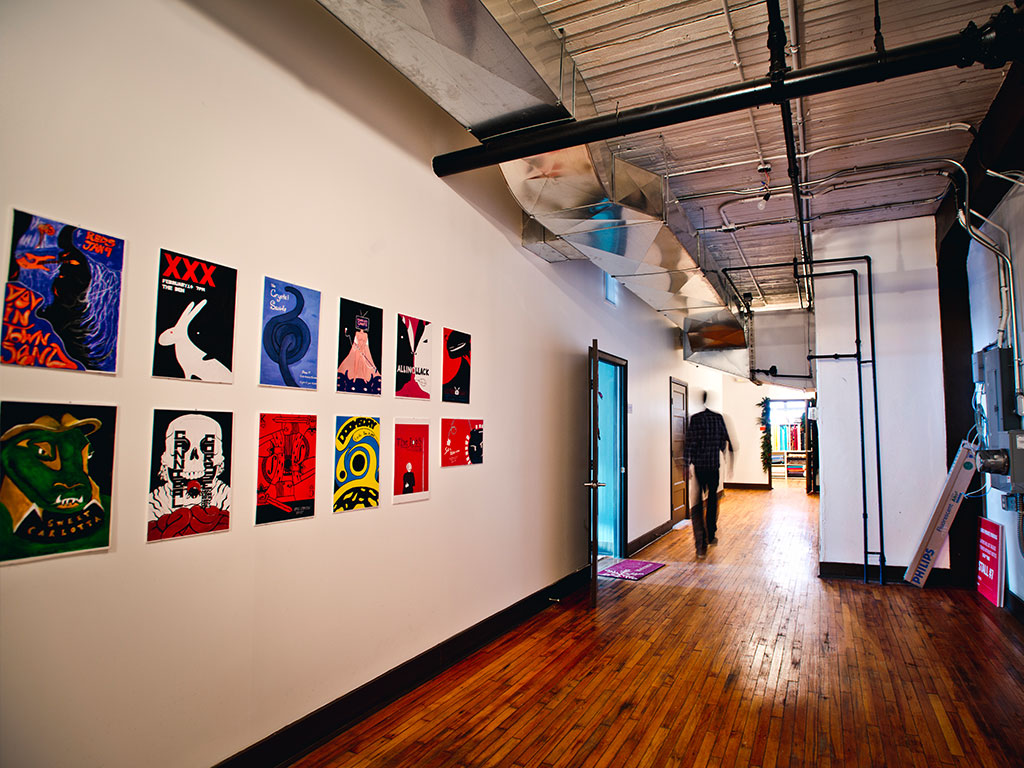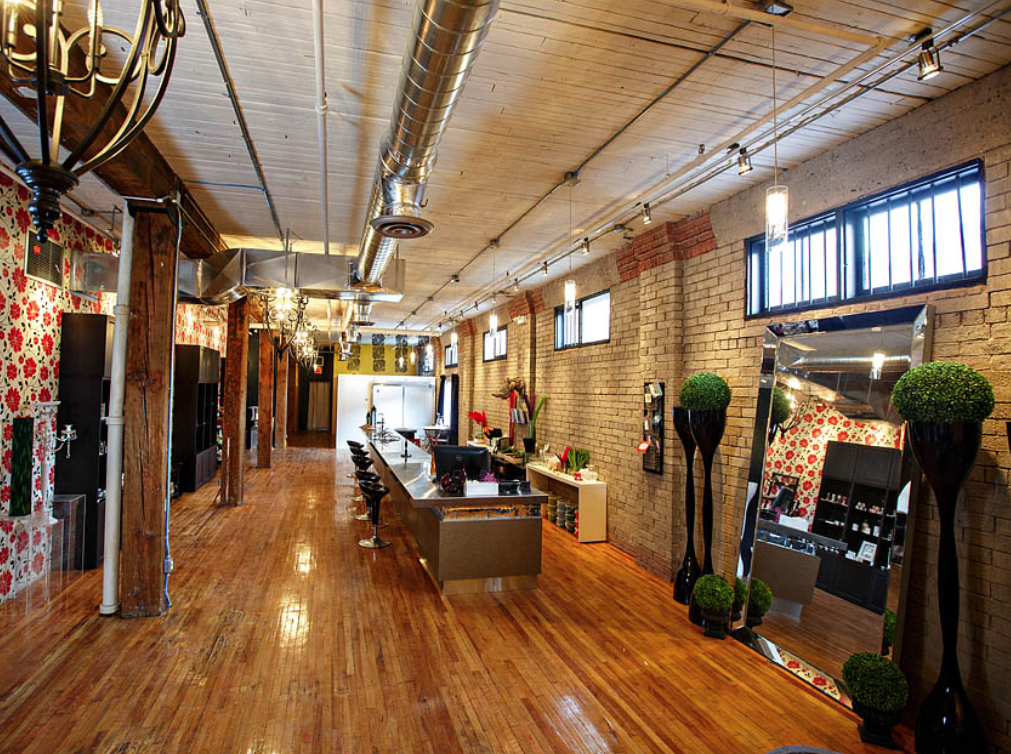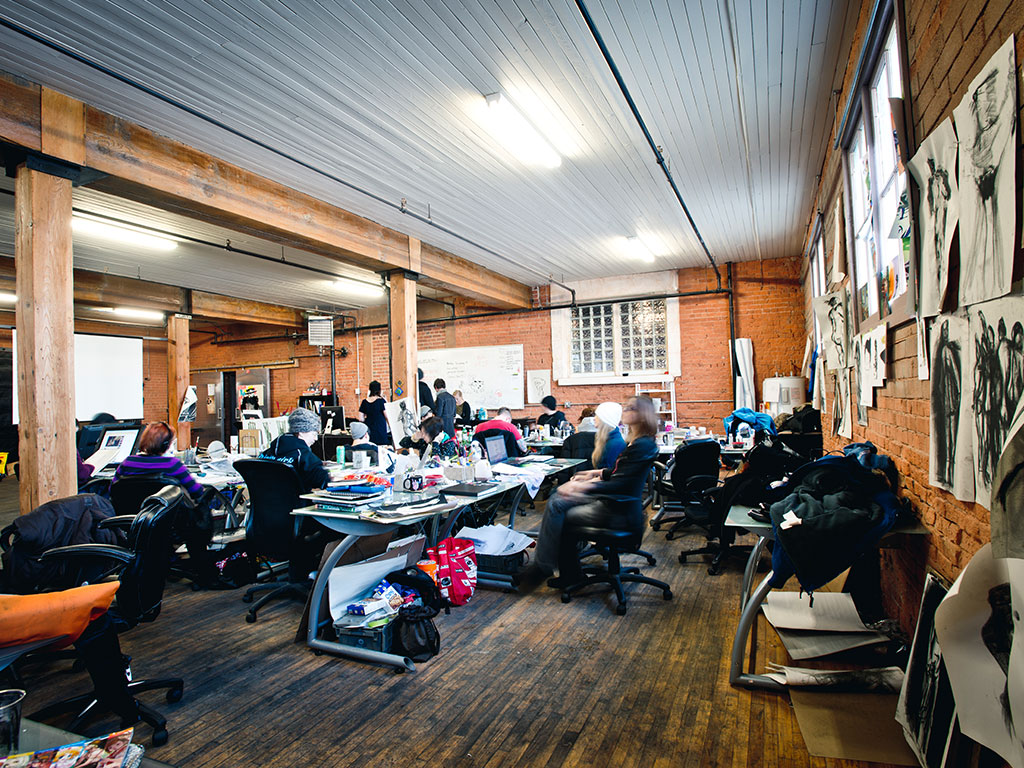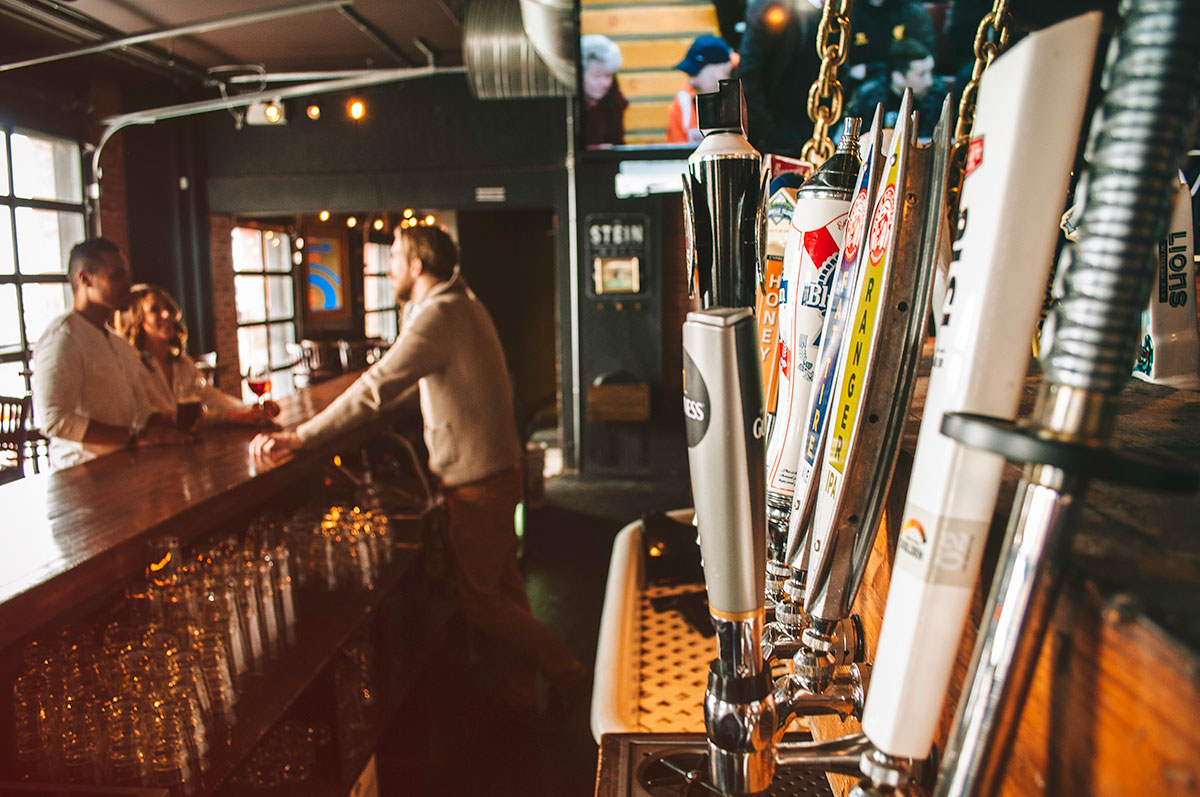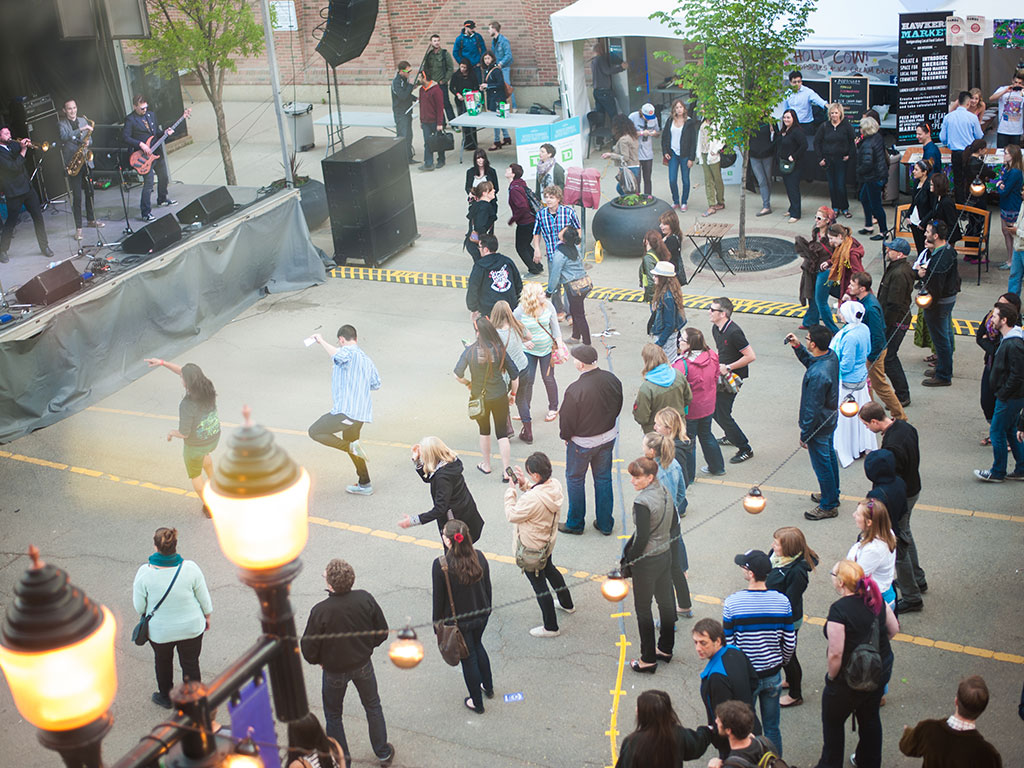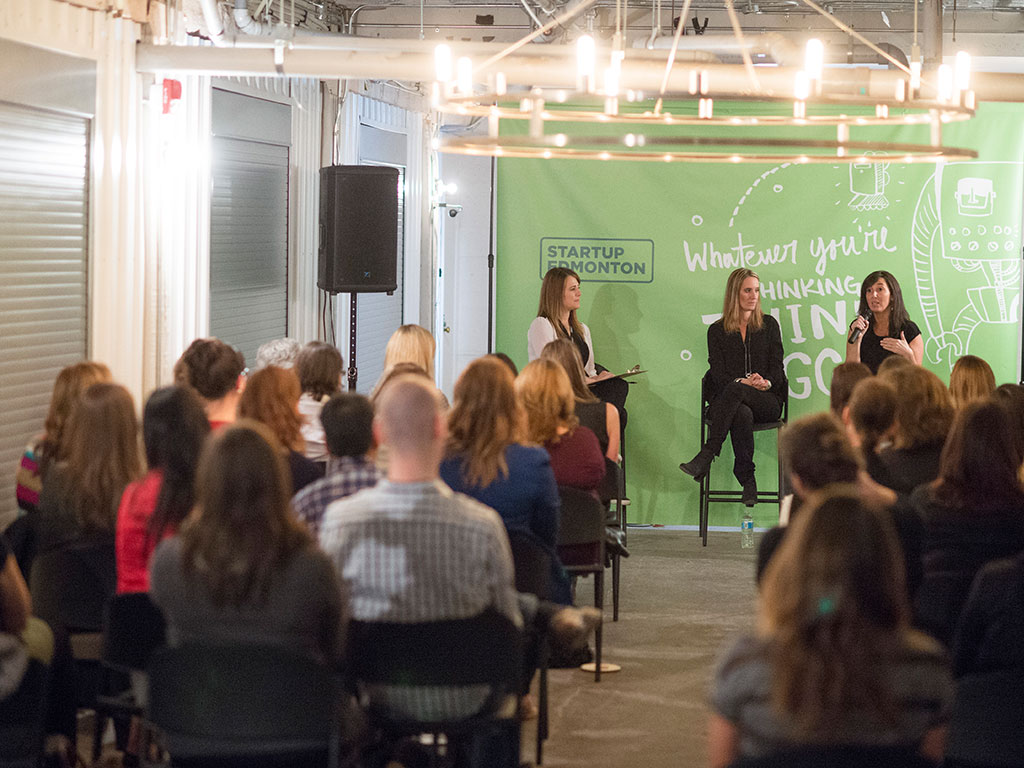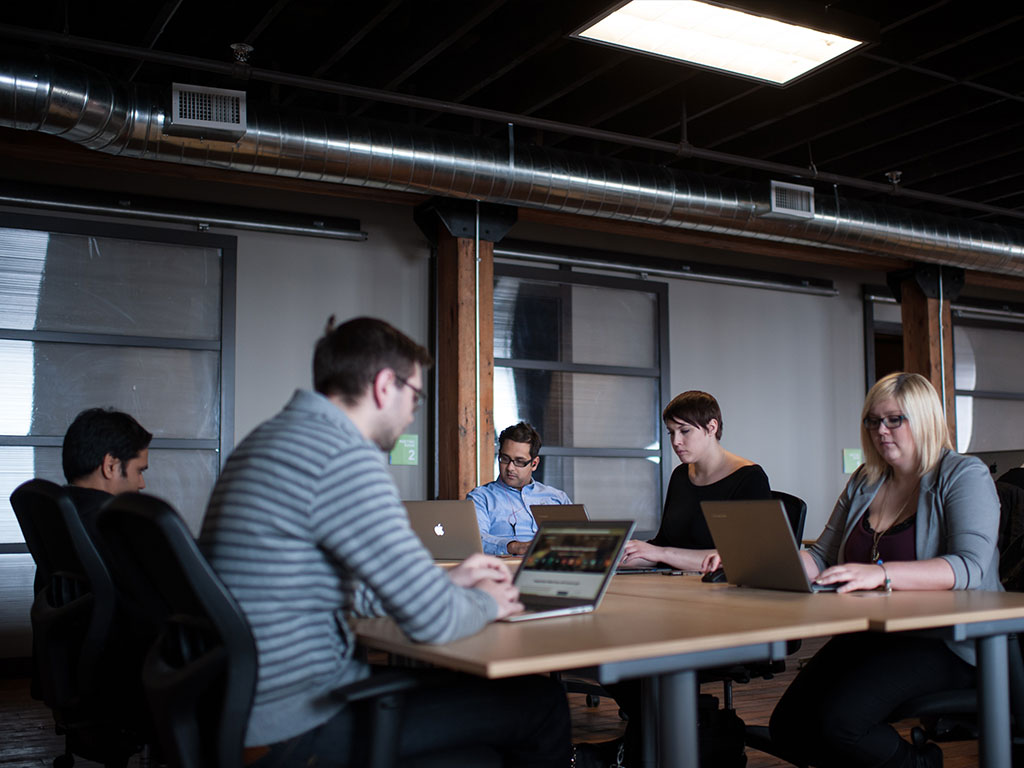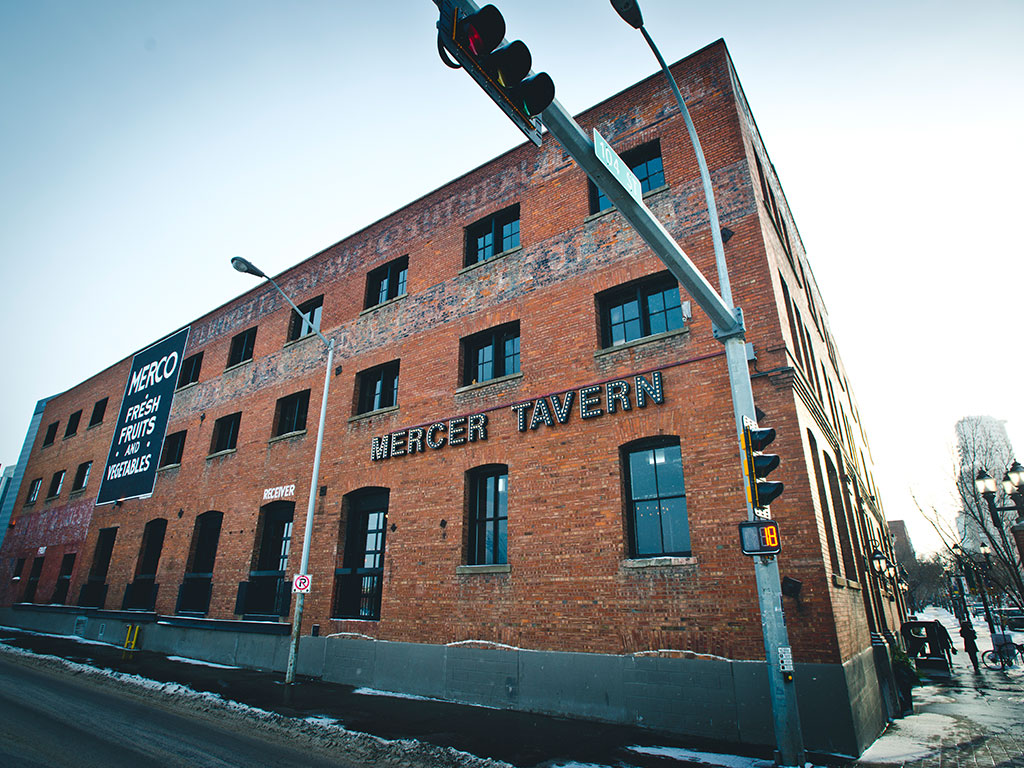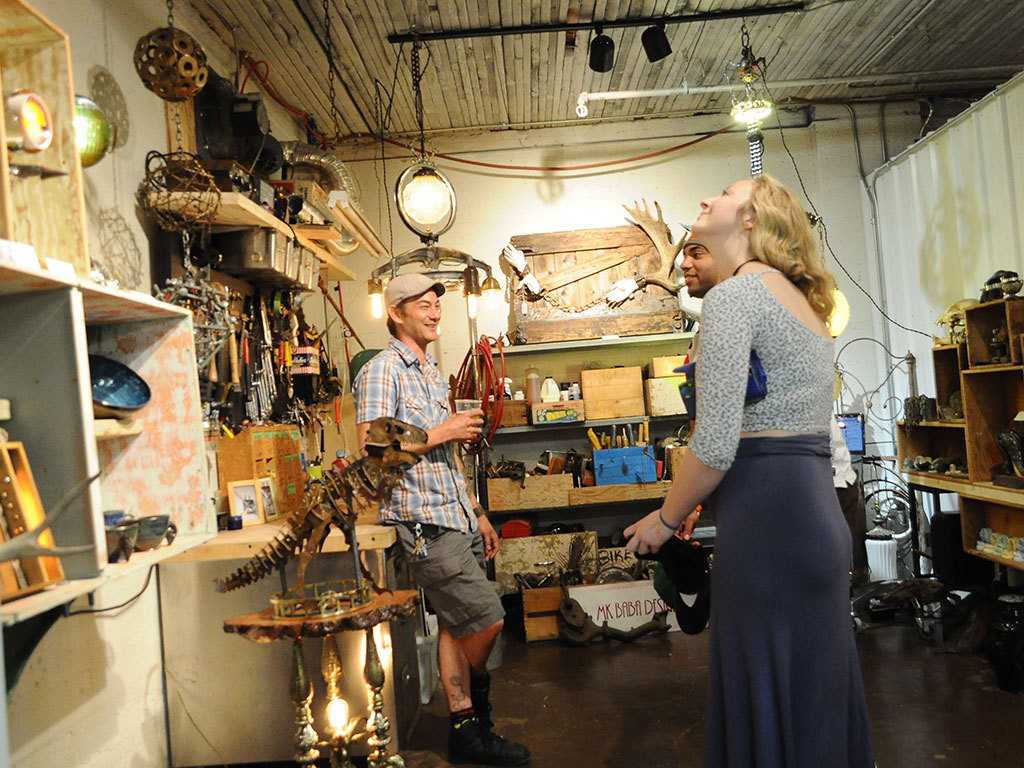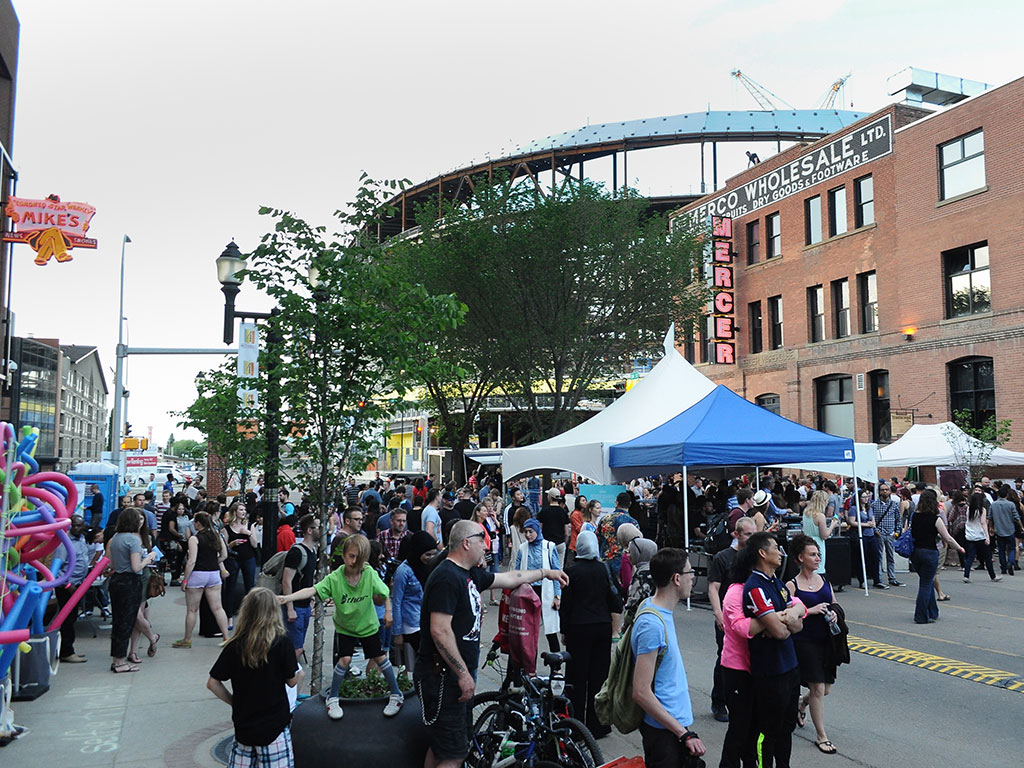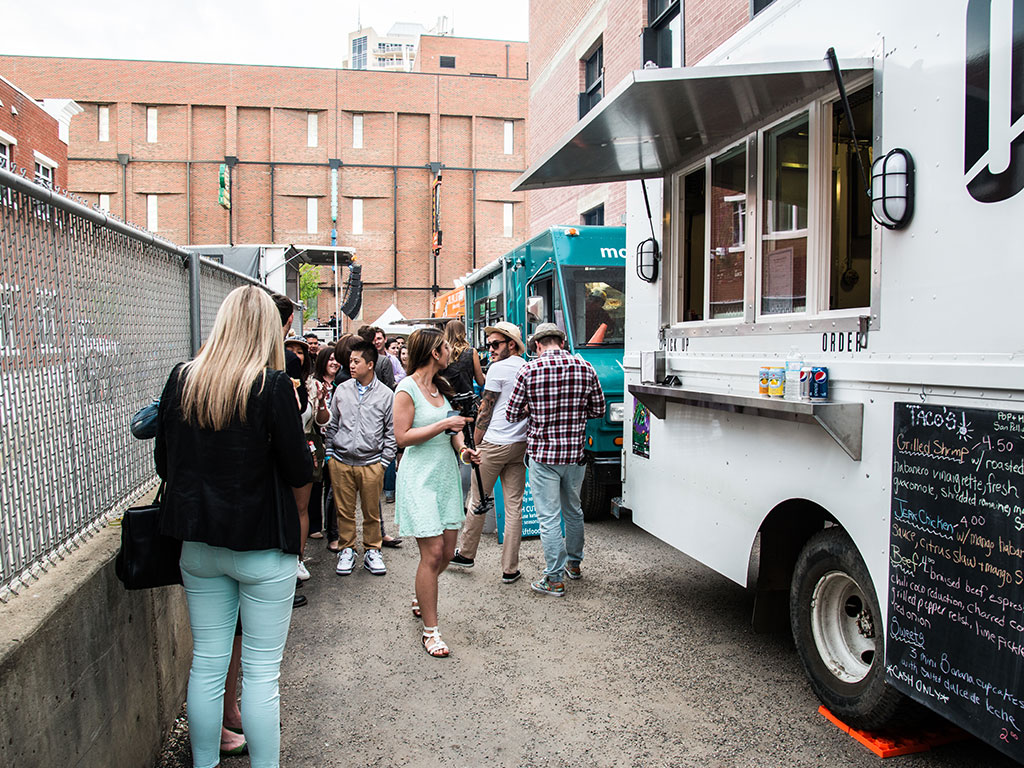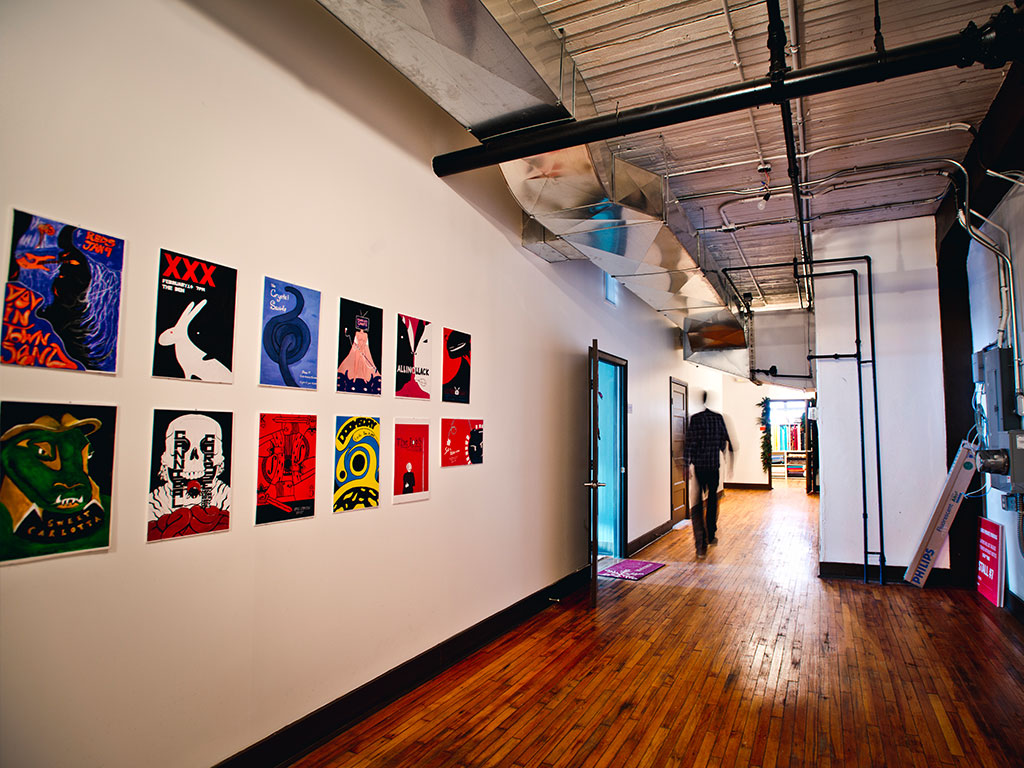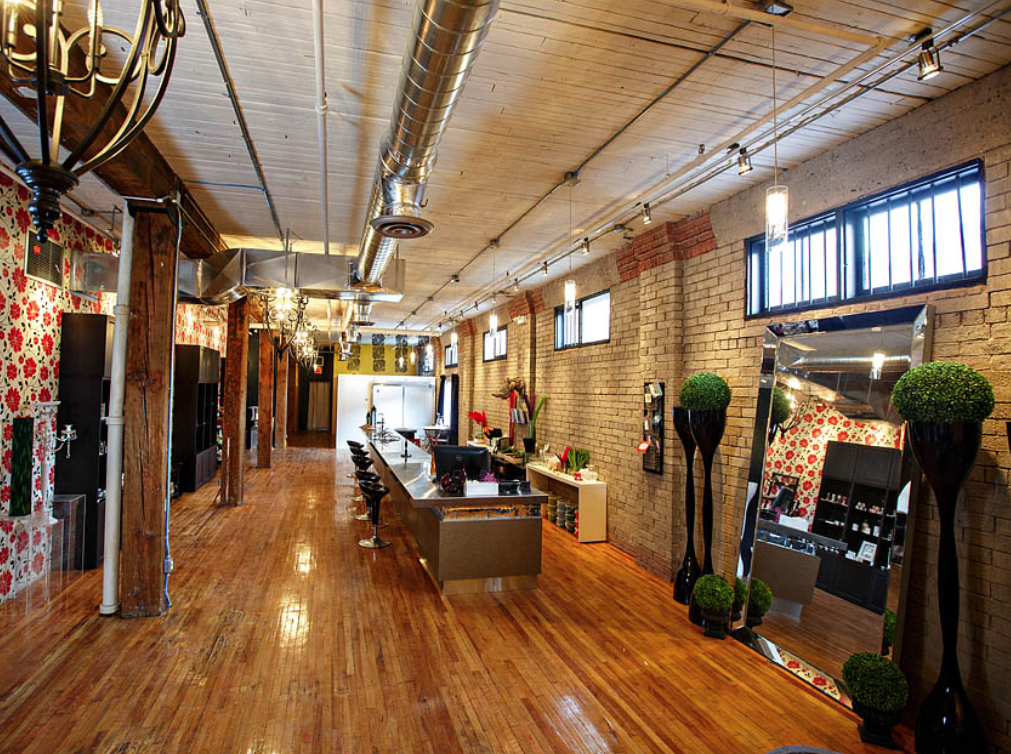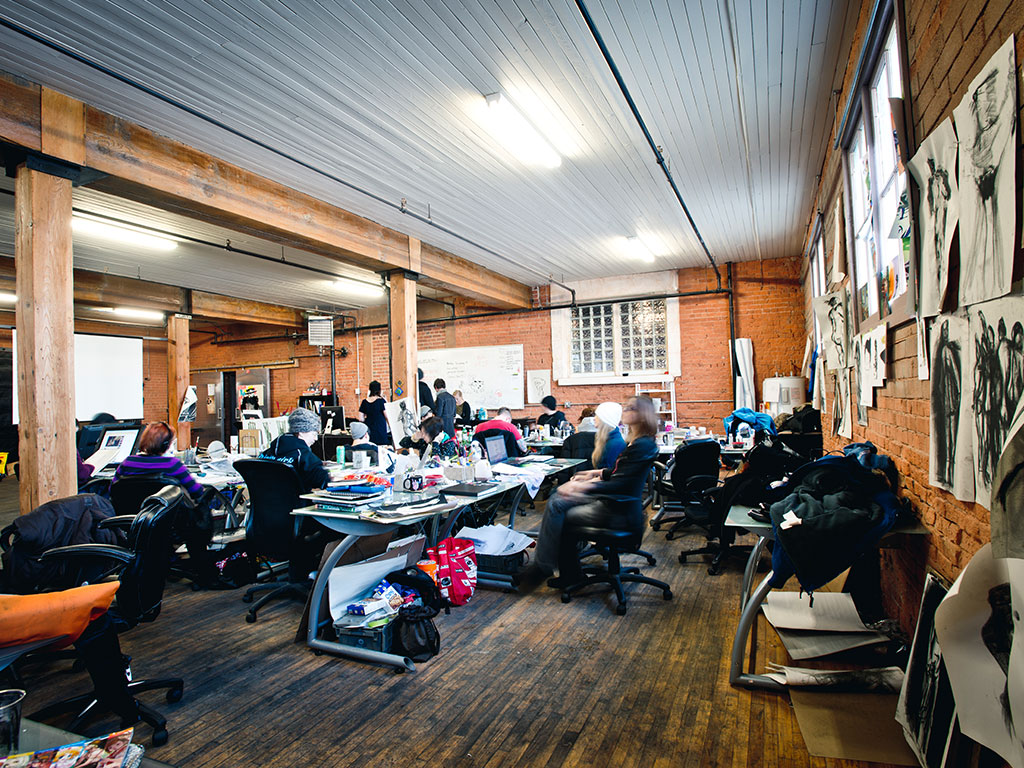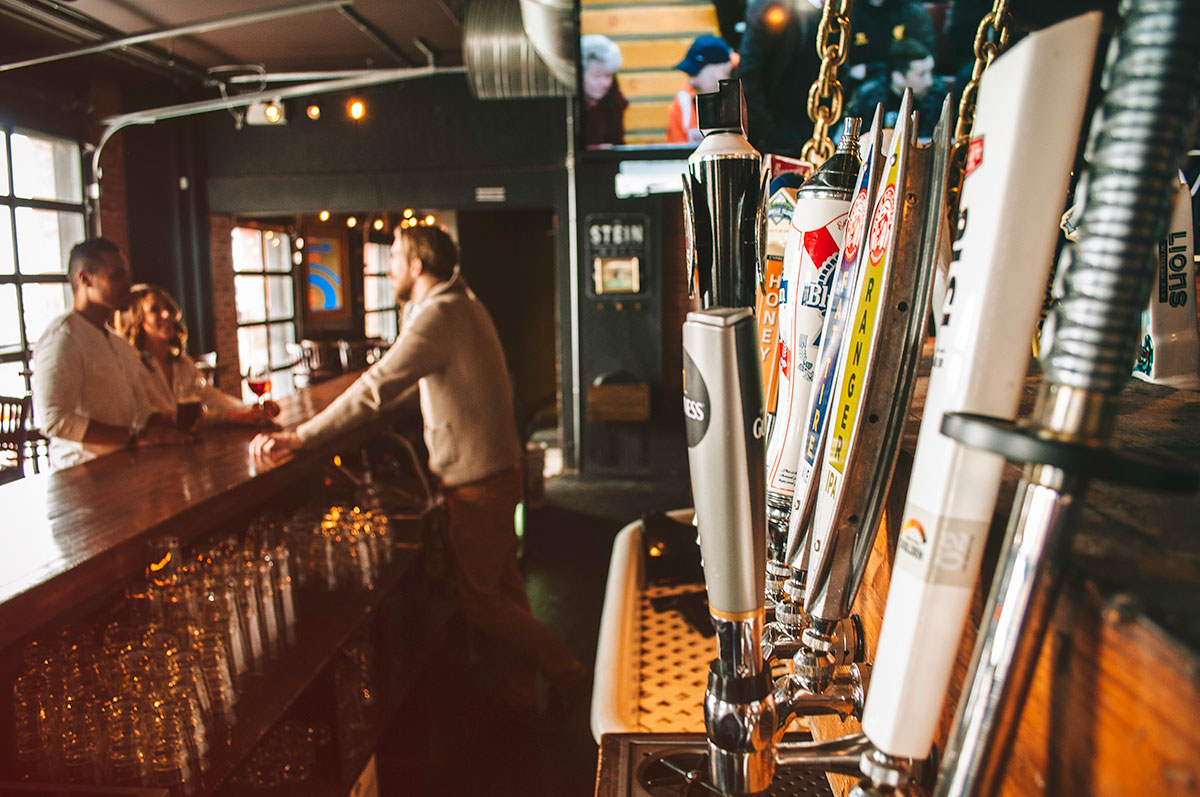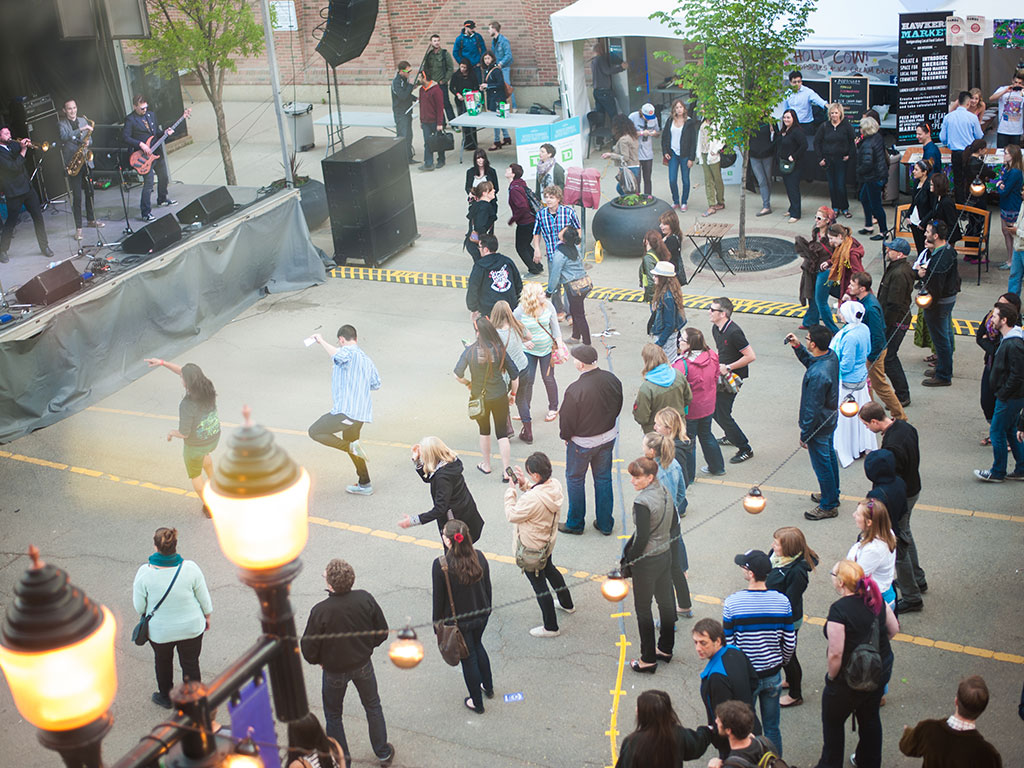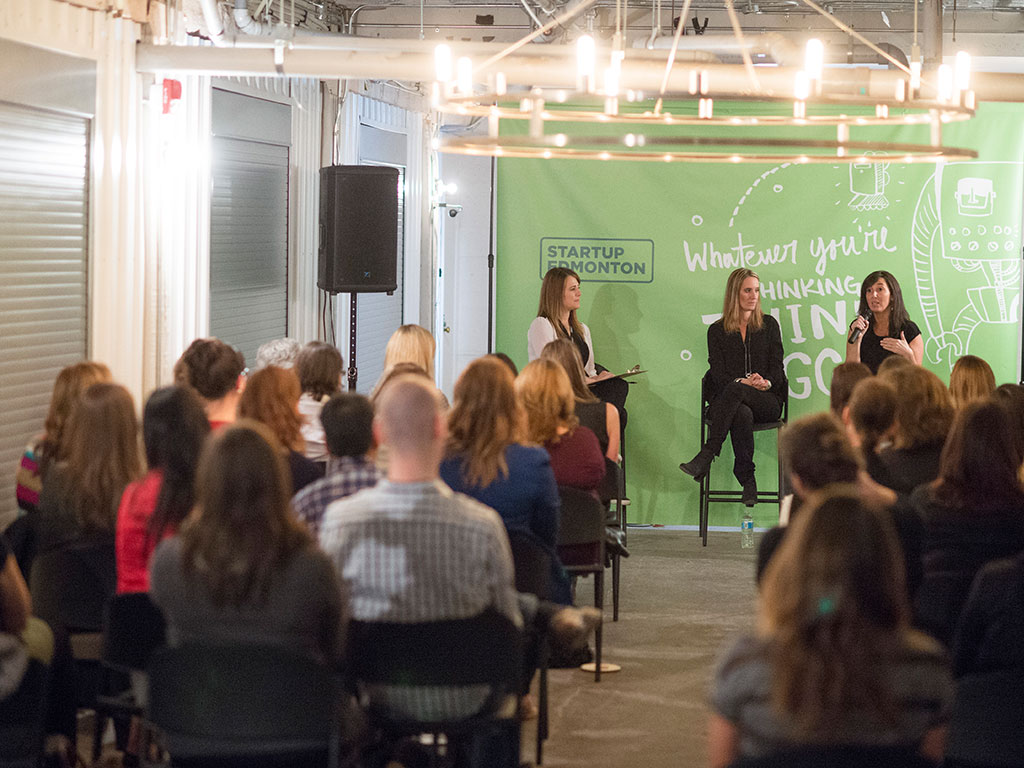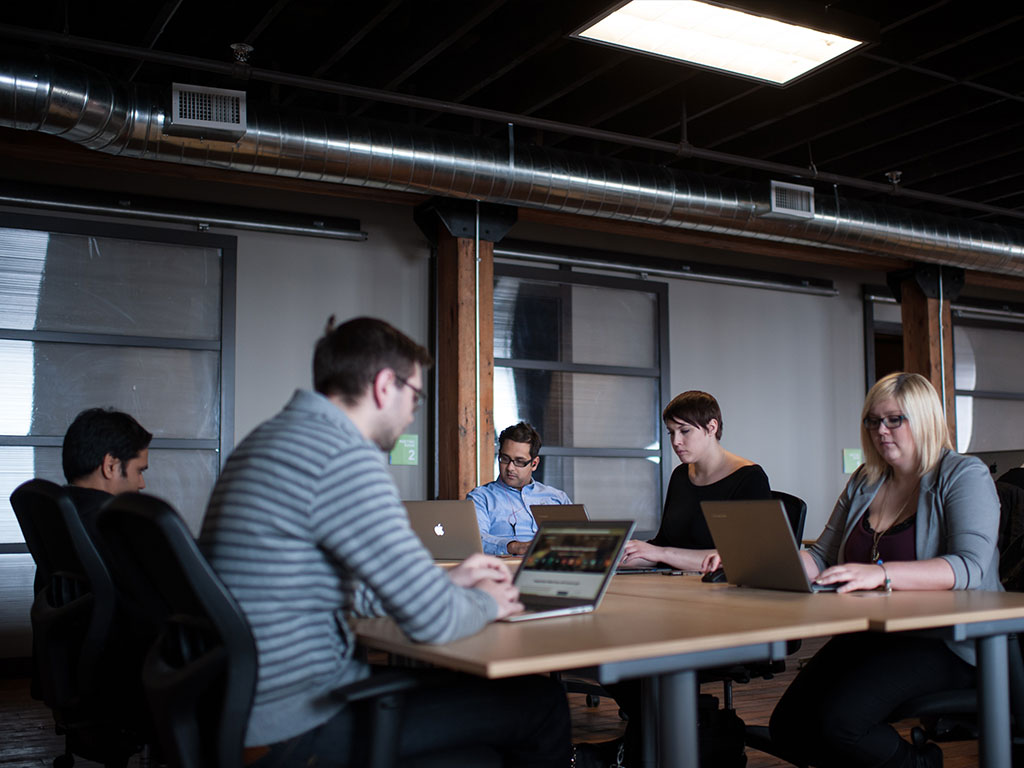 Get right in the middle of the action.
You'll find the Mercer Warehouse at the corner of 104 street and 104 avenue, at the intersection of the historic Warehouse District and the new Ice District. Over $5 billion of development is being invested into Edmonton's downtown core over the next few years, home to a cluster of small businesses, startups and enterprises.
Location
Located in Downtown Edmonton at 10359-104 Street NW. Across the street from Rogers Arena and within Ice District.
Leasable Area
Total: 42,000 sq ft approx
Main floor 14,000 sq ft approx
Second floor 14,000 sq ft approx
Third floor: 14,000 sq ft approx
Lower level: 9,000 sq ft approx
Building
Unique brick and beam construction, built in 1911.
Signage
Exterior signage available.
Terms & Rates
Affordable rental rates and flexible terms.
Zoning
Heritage Area Zone with a Special Area Downtown overlay, which designates the Downtown area as a Special Area to achieve the objectives of the Capital City Downtown Plan.
Parking
Paid hourly parking in alley to south of building, metered parking along 104 street.
Security
Keyfob door entry, 24 hour monitored security and evening security guard patrol.
Transit
Nearby access to Metro Line (Rogers Place) and Valley Line (Enterprise Square) LRT stations.
Interested in joining our community?